Students Vision
1. 两个月的时间过去得非常快,因为我真的很喜欢我在江西财经大学的交换生生活。如果我回到荷兰,我会记得我在这里的好朋友、每个热情的老师,快乐的日子和南昌的生活。现在,我会努力学习,让回忆美好更美好!
-Inge Wu,Holland ,7.5.2015
2.This was one of the best experiences in my life so far. I'm really glad I decided to do it. After 4 months living here I'm really going to miss it.Thank you to everyone who was part of this amazing experience!
-Lionel Eeman,Belgium, June, 2015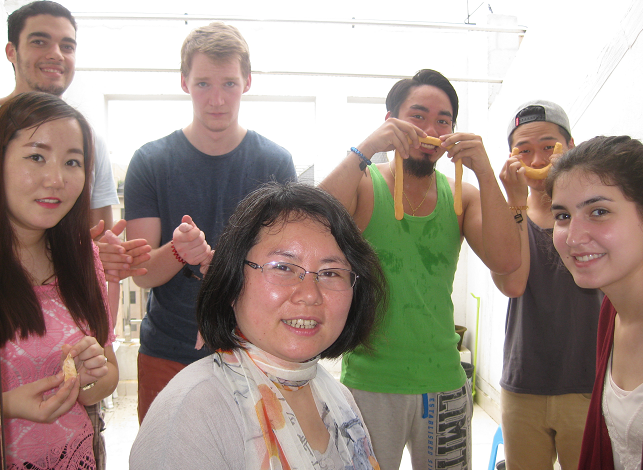 3.The school gives opportunity to study Chinese language even you are studying in a degree program. This is one of the reasons that I chose to study in JUFE. Besides, JUFE's major classes are taught in English by very professional Chinese professors.
-Khulan Ganbaatar,Mongolia,June, 2015