Pick-up Service
Pick-up Service
Our office provides a free pick-up service (from September 1st to 3rd )for International students. Please send the following information to sso_oice_jufe@163.com(SSO for Student Support Office, OICE for Office of International Cooperation and Exchange)
| | | | | | |
| --- | --- | --- | --- | --- | --- |
| NAME | GENDER | NATIONALITY | HOME INSTITUTION | ARRIVING TIME | FLIGHT NUMBER |
| | | | | | |
before August 20th. This email is operated by volunteers of OICE. They will arrange the pick-up properly.
Free pick-up service is only provided for one time according to your travelling information sent to our email box sso_oice_jufe@163.com. The office will not provide another free pick- up if your schedule is changed.
A local student volunteer who can speak English and a driver will go to pick you up so please try to avoid arriving at very late night. If you prefer to come on your own, please tell the taxi driver to take you to: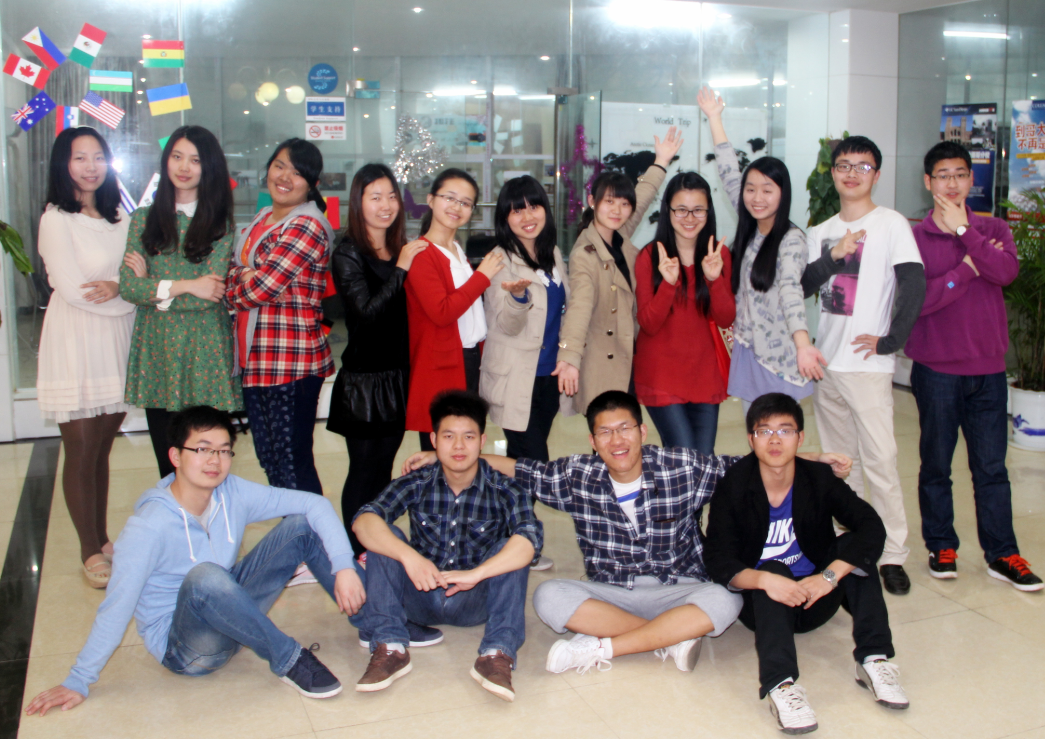 No.169 Shuanggang East Road, Xialuo, Changbei District, Nanchang City
Office room 221, the 2nd floor, Overseas Student Building, Jiaoqiao campus, Jiangxi University of Finance and Economics.
In case you have large baggage, you can pay 2RMB to the guard at the main entrance of the campus and ask the taxi driver to send you directly to the Overseas Student Building.